In celebration of a nation of resilient and humble people who have a deep passion for prosperity. 
I created this lettering project giving homage to my heritage.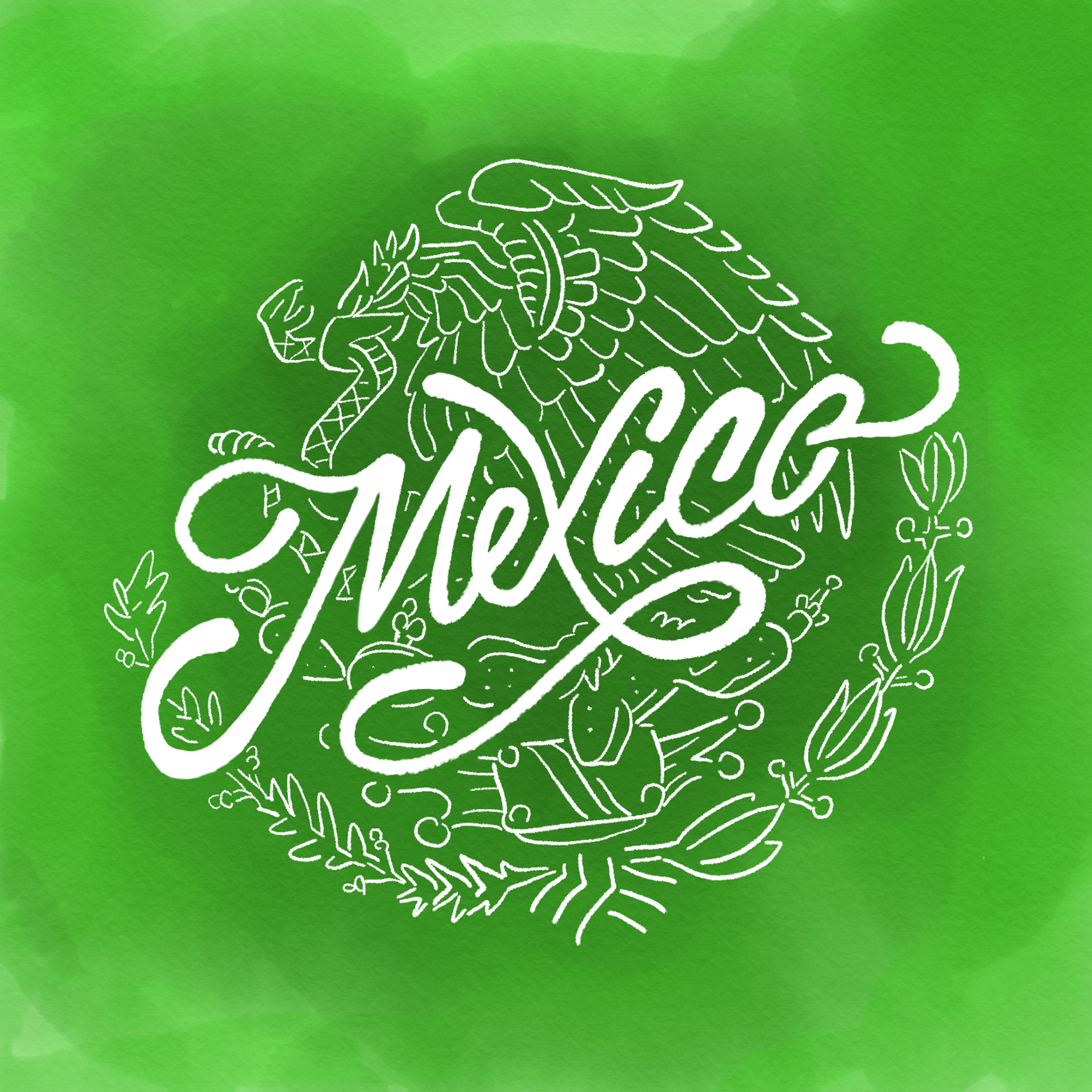 France lettering created for the world cup in the same style.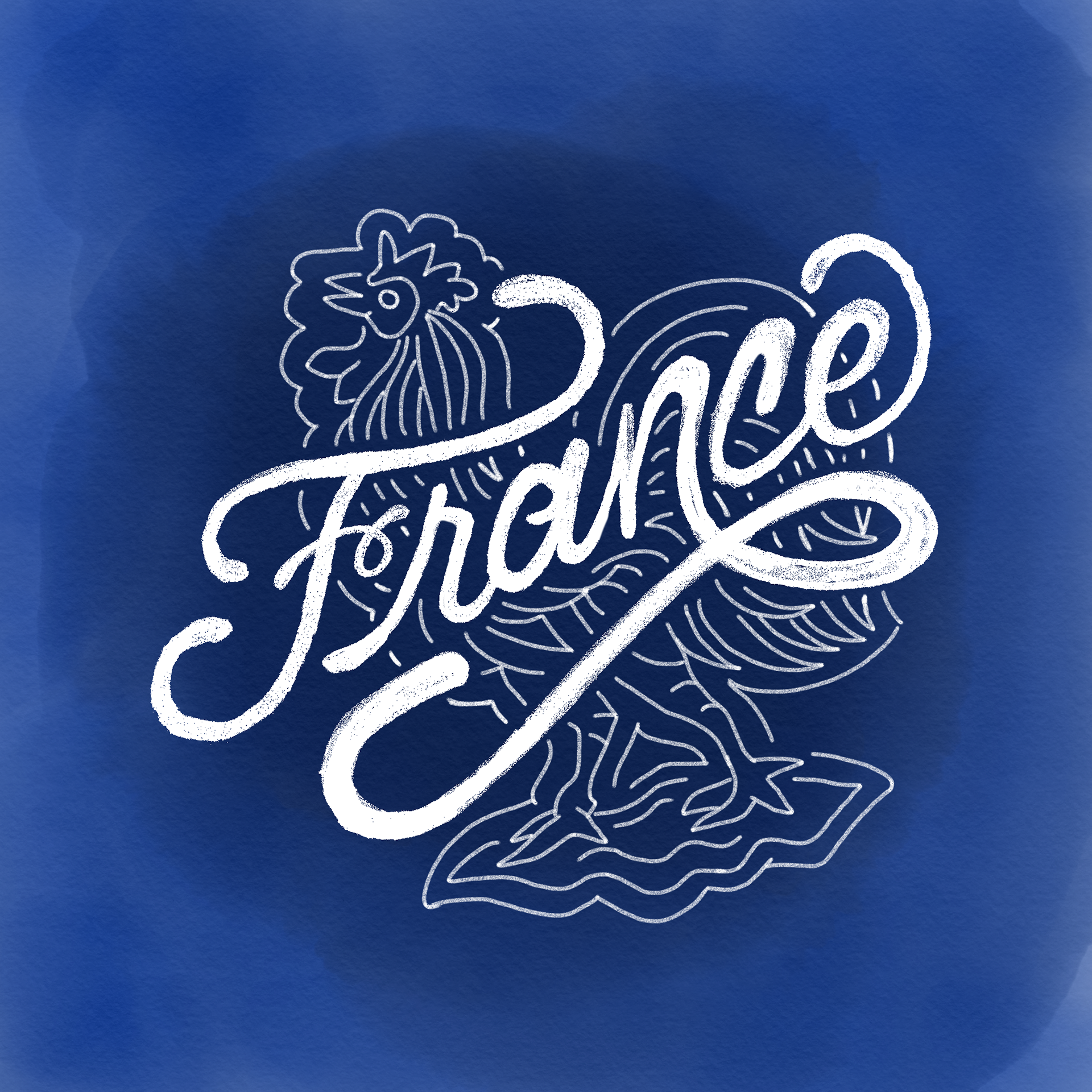 England Lettering showing support for the UK!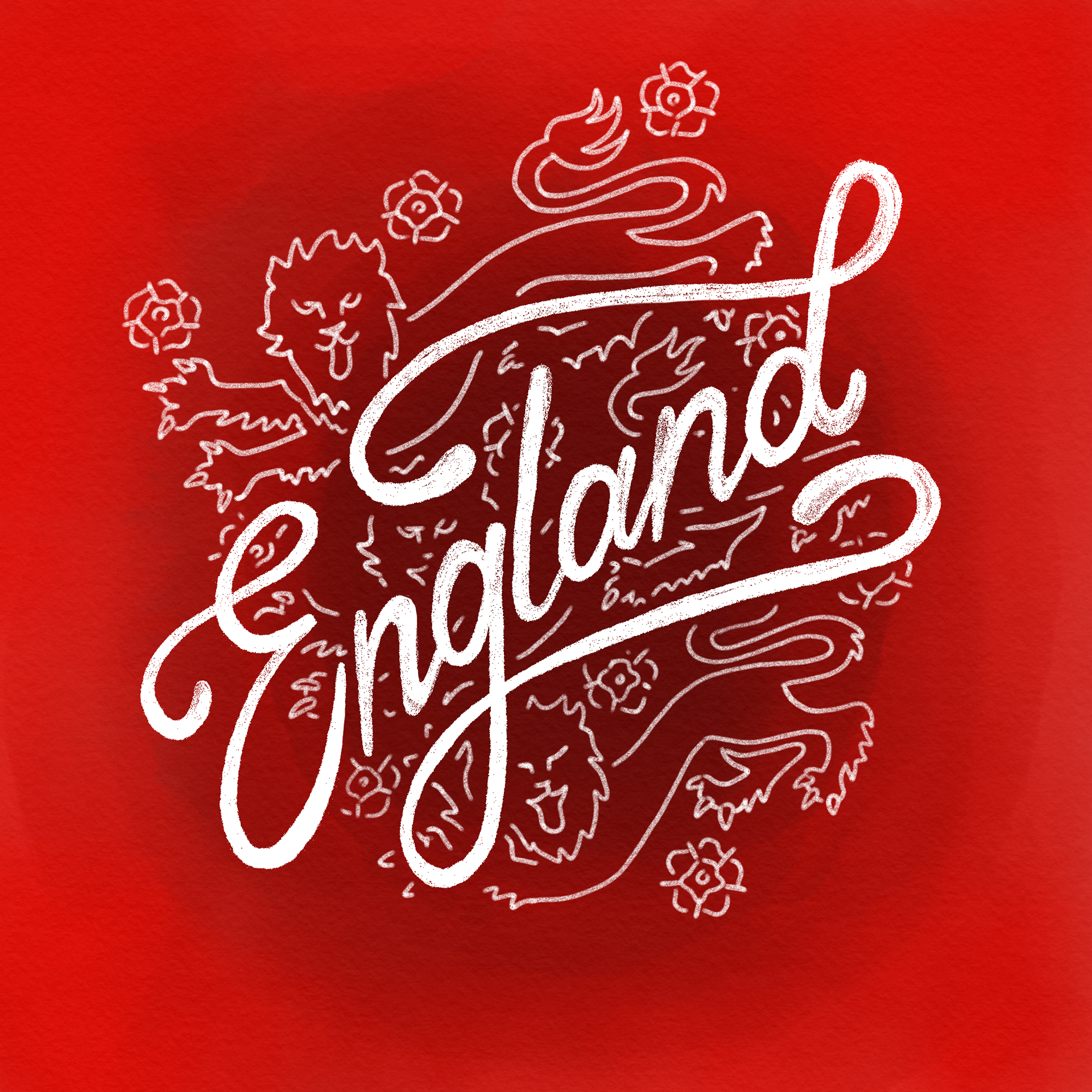 Croatia Lettering for the runners up, They exceeded all expectations.